Paper Tranport
Parking
When it comes to parking, settle for nothing less than the best. PTP provides top-of-the-line parking paper products that are designed with care and manufactured to perfection. With PTP, you'll never have to worry about quality when it comes to parking again!
What's More? We Can Help You Succeed.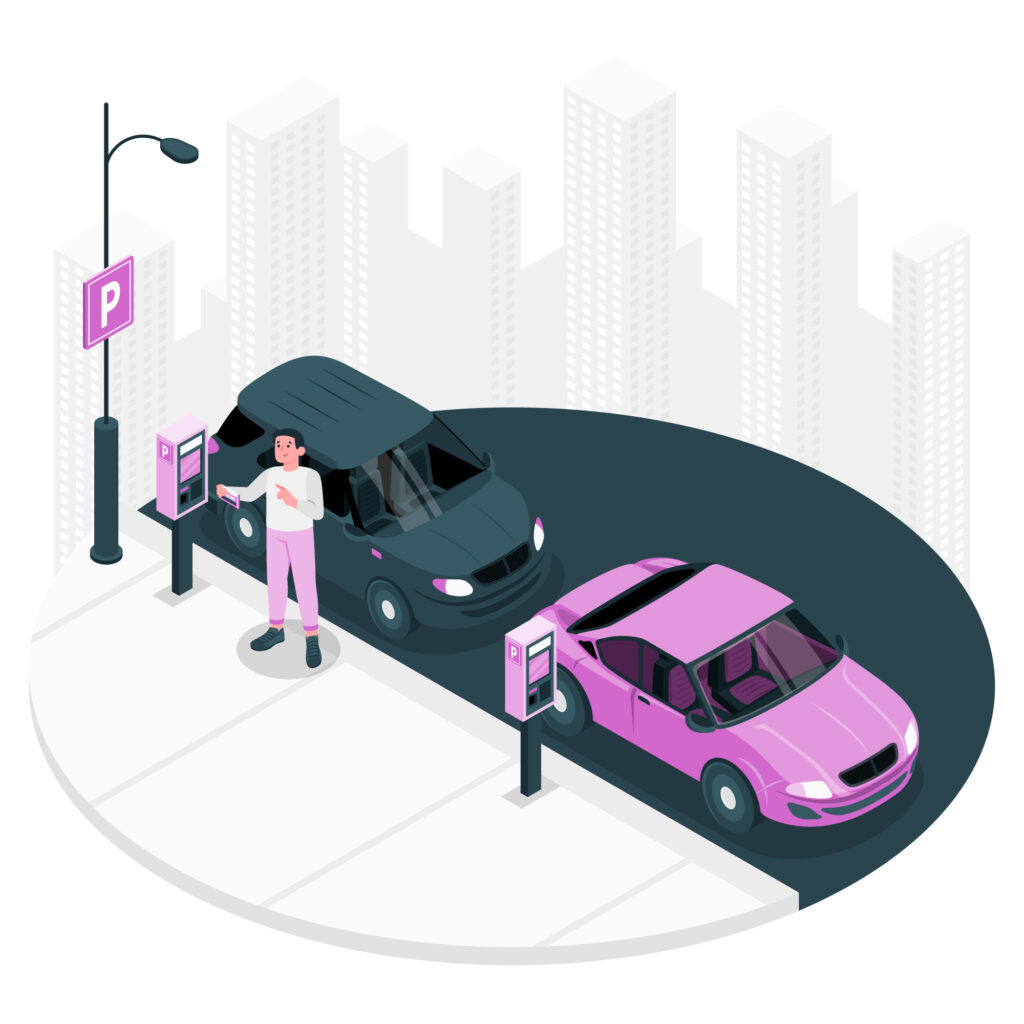 PAPER SOLUTION​
PTP offers a full range consumable supplies products (Paper) designed for the parking, public transit and entertainment industries.
All our products are approved/certified by the equipment manufacturers. We offer a variety of high quality products as outstanding service.
About our customers
This is what our customers say about our services.